Your Comfort and Well-Being Are Our Top Priorities
Discover if home health care services in Centennial, CO are right for you
A serious health condition shouldn't prevent you from receiving expert medical care from the comfort of your home. If you need at-home health care services, turn to Mission Health Care Services. We'll visit your home or assisted living facility in the Centennial, CO area to provide personalized care.

From basic home health care services to elderly palliative care services, we'll do whatever it takes to help you or your loved one retain their quality of life. Call 303-708-1122 now to speak with our care providers about your specific needs.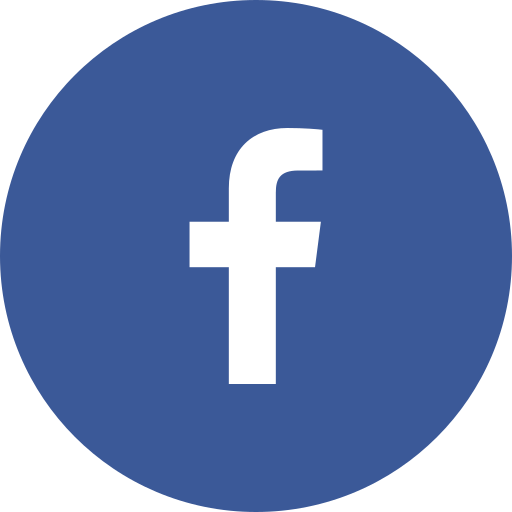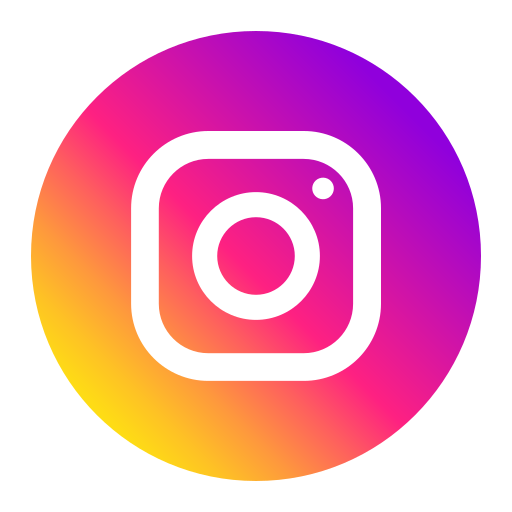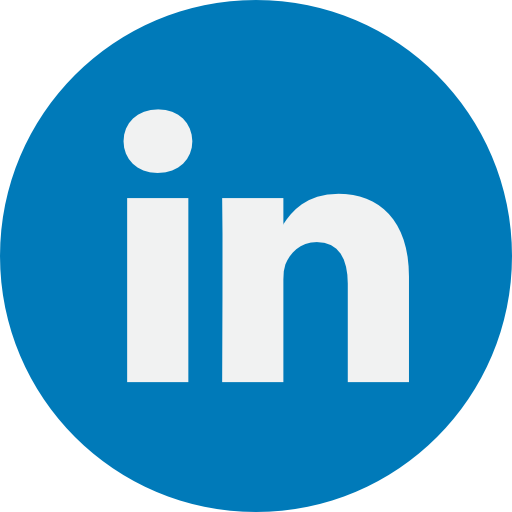 Providing Compassionate, Top-Quality Care
We're dedicated to providing expert care at every turn
Explore your care options
Every patient has different needs, so we create a personalized care plan based on your situation.
You can turn to us for...
Home health care services Manage any health condition, from surgery recovery to terminal illnesses, with our expert team of nurses on call.
Palliative care services Treat your chronic pain or other symptoms while maintaining your daily routine.
Hospice care services Maintain a high quality of life with dignity and comfort during the end-of-life process.
You'll always have access to a practitioner when you need one.
Reach out to our 24/7 on-call staff for care at any time.
Dedicated to providing excellent care and support
Choosing a caregiver can be a daunting decision. You'll want to work with Mission Health Care Services because we have over 20 years of experience in the medical industry. Each of our staff members is friendly, professional and highly trained. You'll appreciate our dedication to compassionate care at every turn.