Mission - Home Health and Palliative Care
Welcome to Mission!
Mission Home Health extends a warm welcome to you, our patient, and to your family and friends. Your medical treatment, safety, and happiness are most important to us. We will do our best to answer any questions you nay have concerning your care and treatment.
Our mission is to promote the physical and emotional well‐being of our patients and all who came in contact with our agency. Because of this commitment, we strive to demonstrate our belief in the dignity and worth of each individual and respect your rights.
Mission Home Health us owned by Mission Health Care Services, LLC. The agency has earned The Joint Commission's Gold Seal of Approval for Home Care Accreditation and is licensed in the state of Colorado. We are committed to ensuring your rights and privileges as a health care patient.
Many Aspects of our services and procedures may be a new to you. Our entire health care team joins in wishing you a rapid recovery.
Sincerely,
The Management and Staff of Mission Home Health
Your Comfort and Well-Being Are Our Top Priorities
Discover if home health care services in Centennial, CO are right for you
A serious health condition shouldn't prevent you from receiving expert medical care from the comfort of your home. If you need at-home health care services, turn to Mission Health Care Services. We'll visit your home or assisted living facility in the Centennial, CO area to provide personalized care.

From basic home health care services to elderly palliative care services, we'll do whatever it takes to help you or your loved one retain their quality of life. Call 303-708-1122 now to speak with our care providers about your specific needs.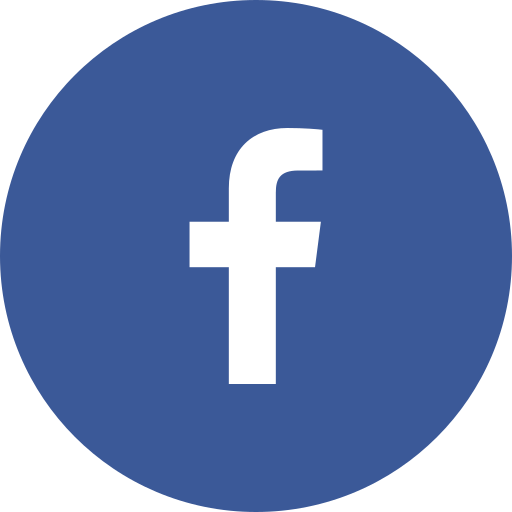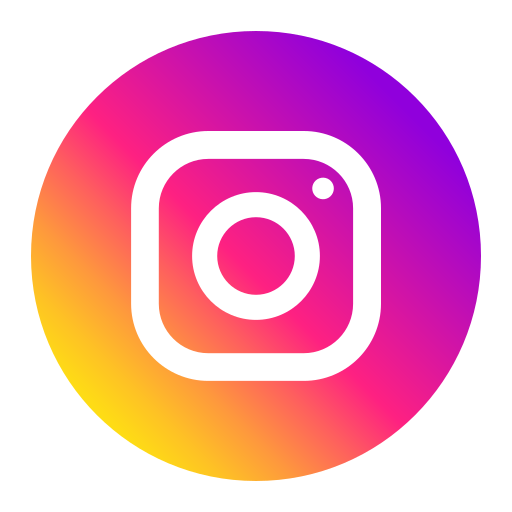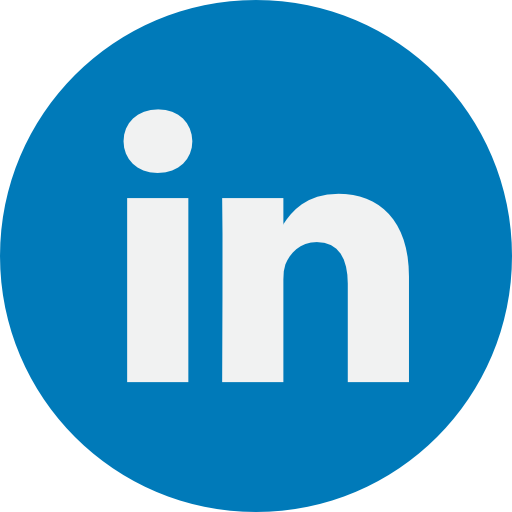 Explore your care options
Every patient has different needs, so we create a personalized care plan based on your situation.
You can turn to us for...
Home health care services Manage any health condition, from surgery recovery to terminal illnesses, with our expert team of nurses on call.
Palliative care services Treat your chronic pain or other symptoms while maintaining your daily routine.
Hospice care services Maintain a high quality of life with dignity and comfort during the end-of-life process.
You'll always have access to a practitioner when you need one.
Reach out to our 24/7 on-call staff for care at any time.
Dedicated to providing excellent care and support
Choosing a caregiver can be a daunting decision. You'll want to work with Mission Health Care Services because we have over 20 years of experience in the medical industry. Each of our staff members is friendly, professional and highly trained. You'll appreciate our dedication to compassionate care at every turn.