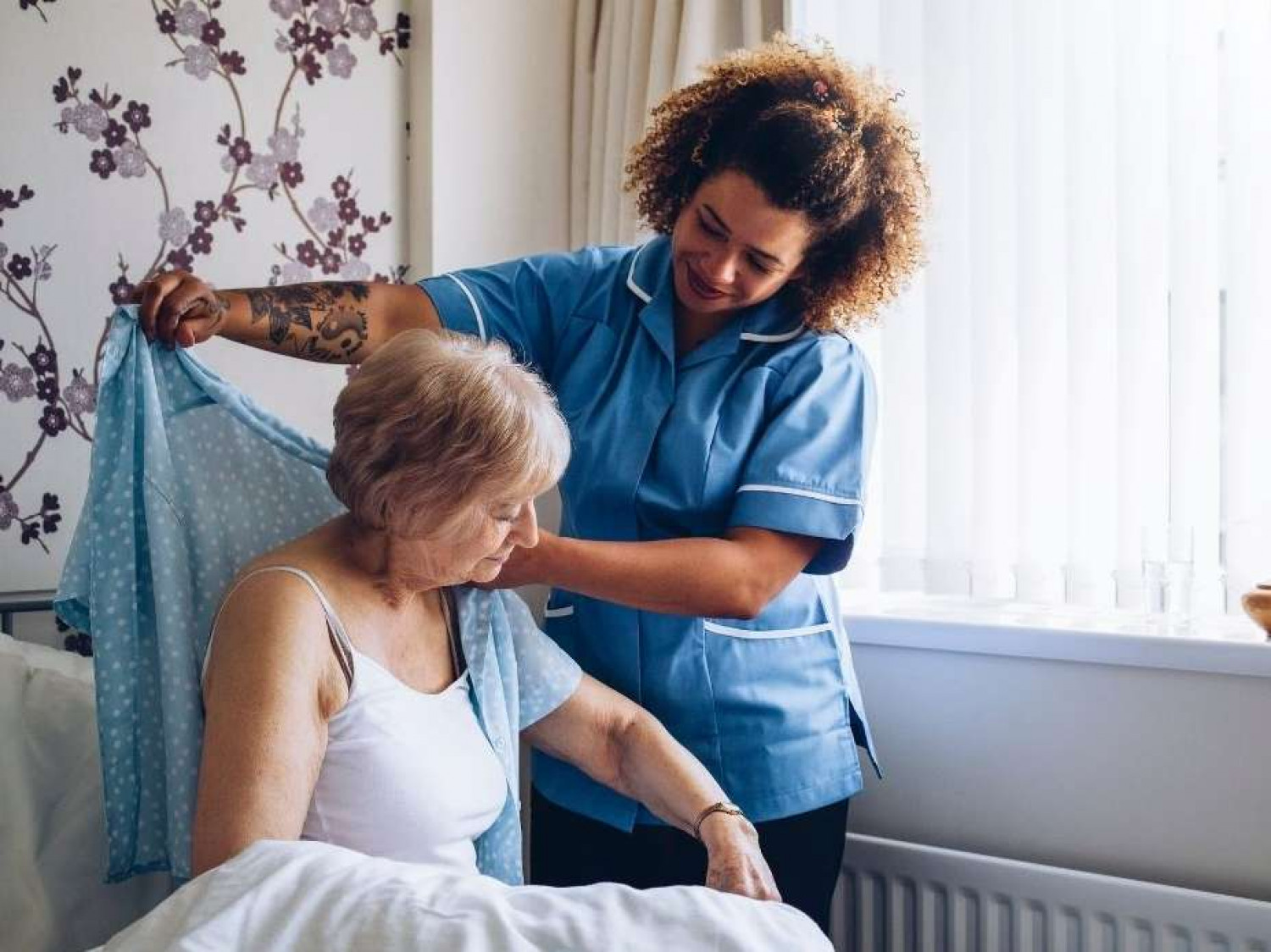 Mission Home Health Care offers a variety of programs under different Medicaid waivers, we can help you find the one that works best for you.

Caring for a loved one with any type of disability (Medical/Behavioral) can be so wonderful and yet challenging. We are here to help you through the overwhelming options and navigation of the Medicare/Medicaid programs in detail.

Mission Home Health Care will pay for the training you need to become a CNA or paid caregiver. Our Caregiver patient advocate will be with you from start to finish.
Mission Health Care services can provide you with comfort and security knowing that we will do our best to provide you and your loved one the care we would like for our own family. "Caregivers Club" facebook page is available to chat with others and share hopes, dreams, sorrows and more!

Make Mission, your mission.
Family member CNA (certified nursing assistant) you can become a CNA for your loved one. Health first Colorado (Medicaid) will Determine eligibility.
IHSS (in home support services) is available through Mission Home Health. A family member can provide services for their loved one without becoming a CNA. Families may chose this because it allows additional care then what a CNA can do.
Insurance, Health & Wellness
Medical coverage
Dental coverage
Vision coverage
Short term disability
Long term disability
Life insurance
Paid time off
Paid holidays
Maternity & paternity leave
Family medical leave
Military leave
Bereavement leave
Commuter assistance
Company social events
Job training
Professional development